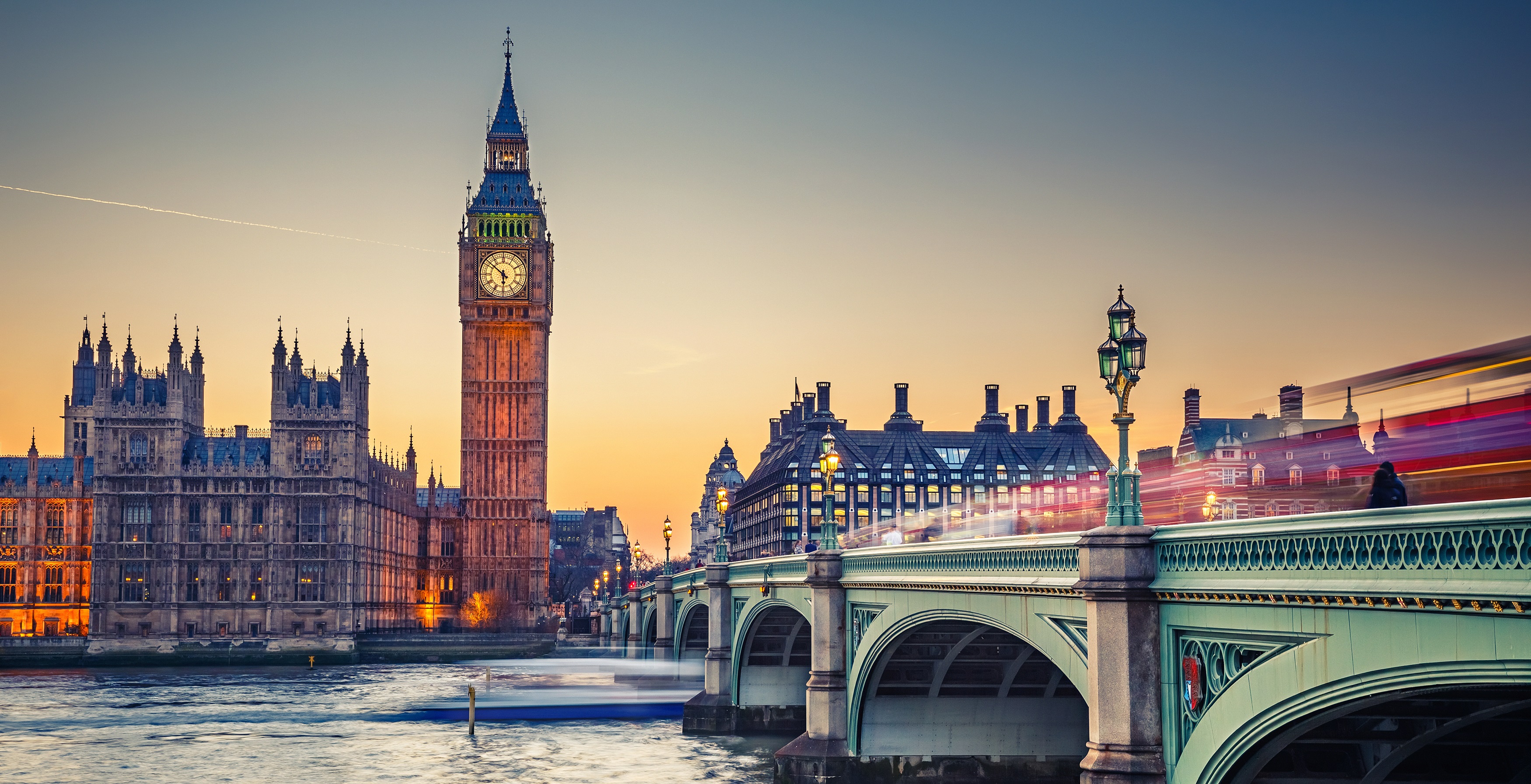 Why the UK ?
Worldwide Recognition
Degrees and qualifications from UK higher education institutions are known around the world as high quality and world class. This standard of excellence is set by some of the older universities with recognizable names, such as Oxford and Cambridge, but the tradition carries through to many of the universities and colleges throughout the UK. When looking for work in the future, this can be a great selling point in your favour!
Education Costs are Lower
The cost of education for an international student in the UK can beis generally lower compared to the USA and other countries. Programs in the USA can be $25,000 or more a year in tuition alone. Tuition for the majority of UK higher education institutions generally £6,000 to £7,000 a year - considerably less!
Because your degree will generally take less time to complete in the UK than in other countries, this will also save you money. Although four-year programs are increasing in popularity, most degree programs in the UK are three years, and a masters program is typically between one and two years.
Although international students can manage their affairs so that their UK education is affordable, UK policymakers are taking note of an alarming trend in the cost of education for non-EU students. With exchange rates climbing, life in the UK can be quite expensive. In addition, unlike in many other EU countries, non-EU students are charged higher rates in the UK than students from EU countries. One recent study from the Higher Education Policy Institute warned that the UK must act to contain and reduce tuition and costs to stay competitive in the hunt for international students. At InternationalStudent.com, we are always cheered when policy-makers take note of the increasing costs of international education. As global competition for international students heats up, we'll be watching for the UK to act aggressively to keep the UK a primary destination for international students.
Work Opportunities
An international student in the UK is typically allowed to work up to 20 hours a week during school term, and up to full-time when school is out of term. Of course, you should always check with your international advisor at your school before starting any work - you do not want to be in violation of your visa, and rules change frequently. Also, it is not always easy to find a job, so relying on work income to fund your education is not a good idea. Unless you have employment set up through your school before you arrive, you should plan to fund the entire first year of your studies without any employment income. Please visit our Visa and Immigration pages for more details on working in the UK as an international student.
Scholarships/ Loans
Financing an international education is always difficult. The best approach includes lots of preparation, careful analysis of your budget, and hard work in researching and applying for scholarships. There are a variety of scholarships and loans available to students who wish to study in the UK. Please visit our Financing/ Scholarships section for more detailed information, and also check out the following resources
10 Main reasons to study in the UK
1) British higher education and qualifications have an impressive international reputation, with students in the United Kingdom encouraged to develop their potential while enjoying a full social life.
2) It's easy to research the right course for you by visiting the UCAS website. Everyone who goes to UCAS.com has access to the Course Search database containing details of around 38,000 courses from archaeology to zoology.
3) Students who register are guided, step-by-step, through the process and use the online application system, Apply. It's not too late to apply this year – UCAS will still send applications to universities and colleges up until June 30.
4) Studying in the UK will help you develop excellent language skills. The English language is of crucial importance in today's global business arena. (Most UK universities offer language support to international students but institutions have their own criteria for the level of English that students need to master.)
5) You'll be in good company. The UK has a long history of welcoming international students to study in its universities and colleges. In Britain last year there were 1.8 million full-time undergraduate students in higher education, which included over 104,000 international students.
6) UK universities are inspected regularly to ensure that they uphold the high standards of teaching, learning and research set by the Government. The Quality Assurance Agency for Higher Education (QAA) is the key body charged with maintaining these standards.
7) The cultural diversity of life in British higher education is unrivalled. From cosmopolitan cities like London, Cardiff, Belfast and Glasgow, to historic counties like Warwickshire and Yorkshire, the UK is a place of contrasts and culture, where ancient buildings sit alongside contemporary architecture.
8) Undergraduate and postgraduate courses in the UK tend to be shorter than in other countries which can help to keep the cost of tuition fees and living expenses down. Most undergraduate courses take three years to complete, although in Scotland it would be typically four years and postgraduate courses can be from one year upwards.
9) Typically, international students are allowed to work for up to 20 hours a week during term time and full-time during holidays. If you are from an EU country, there will be even more flexibility.
10) EU students may be eligible for financial help with tuition fees, and possibly some extra help, depending on family circumstances.