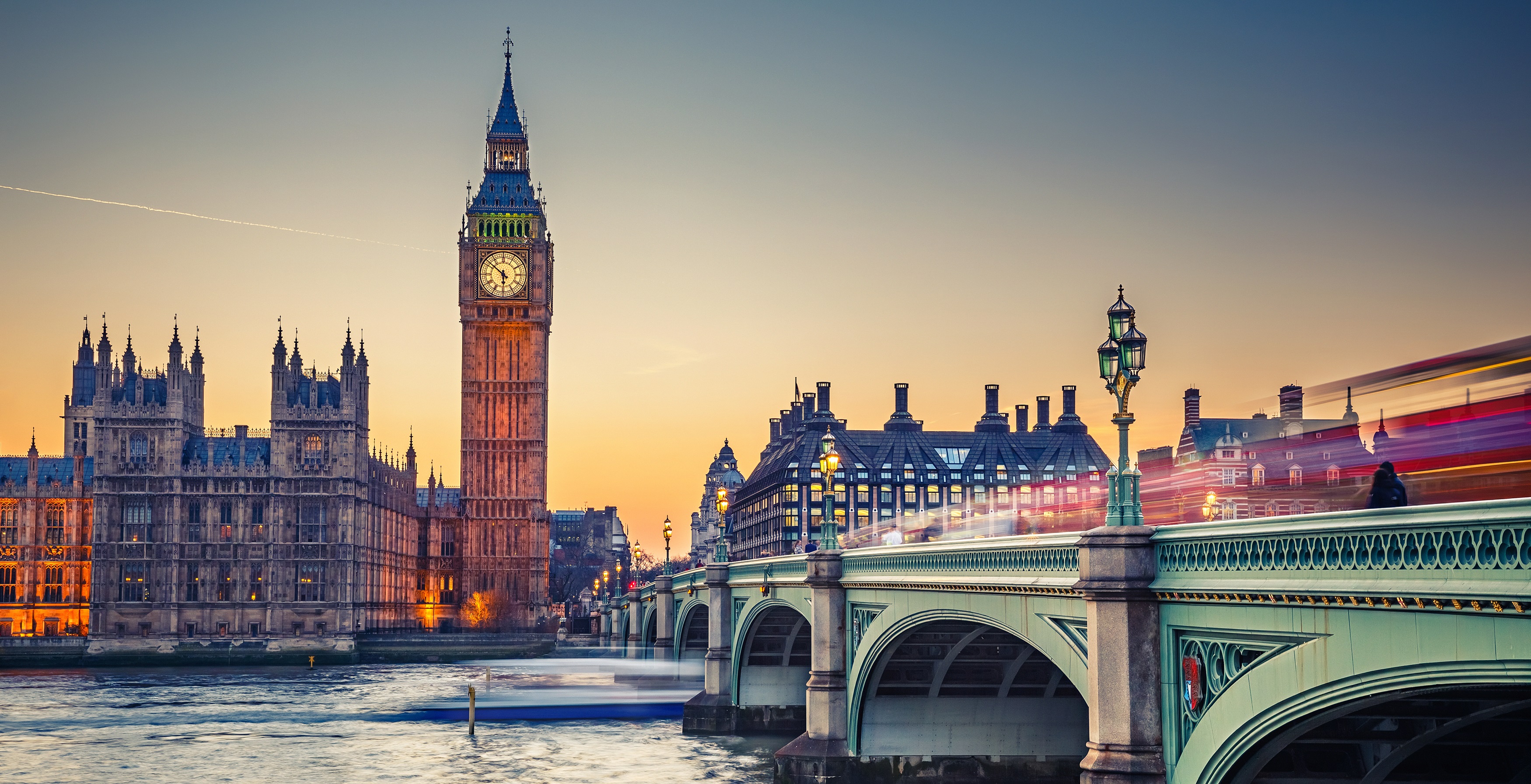 Education System in the UK
In the UK most undergraduate degree programs take three years to finish; however, the "sandwich course" is increasing in popularity, which is four years and involves one year in the work place (normally in your third year). In Scotland the courses are four years in length for undergraduate programs.
For graduate or masters programs they are generally shorter in length and undertaken after graduation of your undergraduate program. Some professional degrees like medicine, veterinary, law etc. have longer programs that can be as much as five years.
From 2007, universities in the UK are allowed to charge students from the UK up to £3,070 per year (depending on the school and location). For students from the EU, you will also only have the pay the same fees as students from the UK, but international students from the rest of the world will have to pay the full school fees which will vary depending on the school. These fees for international students can range anywhere from £4,000 per year right up to £18,000 per year or more.