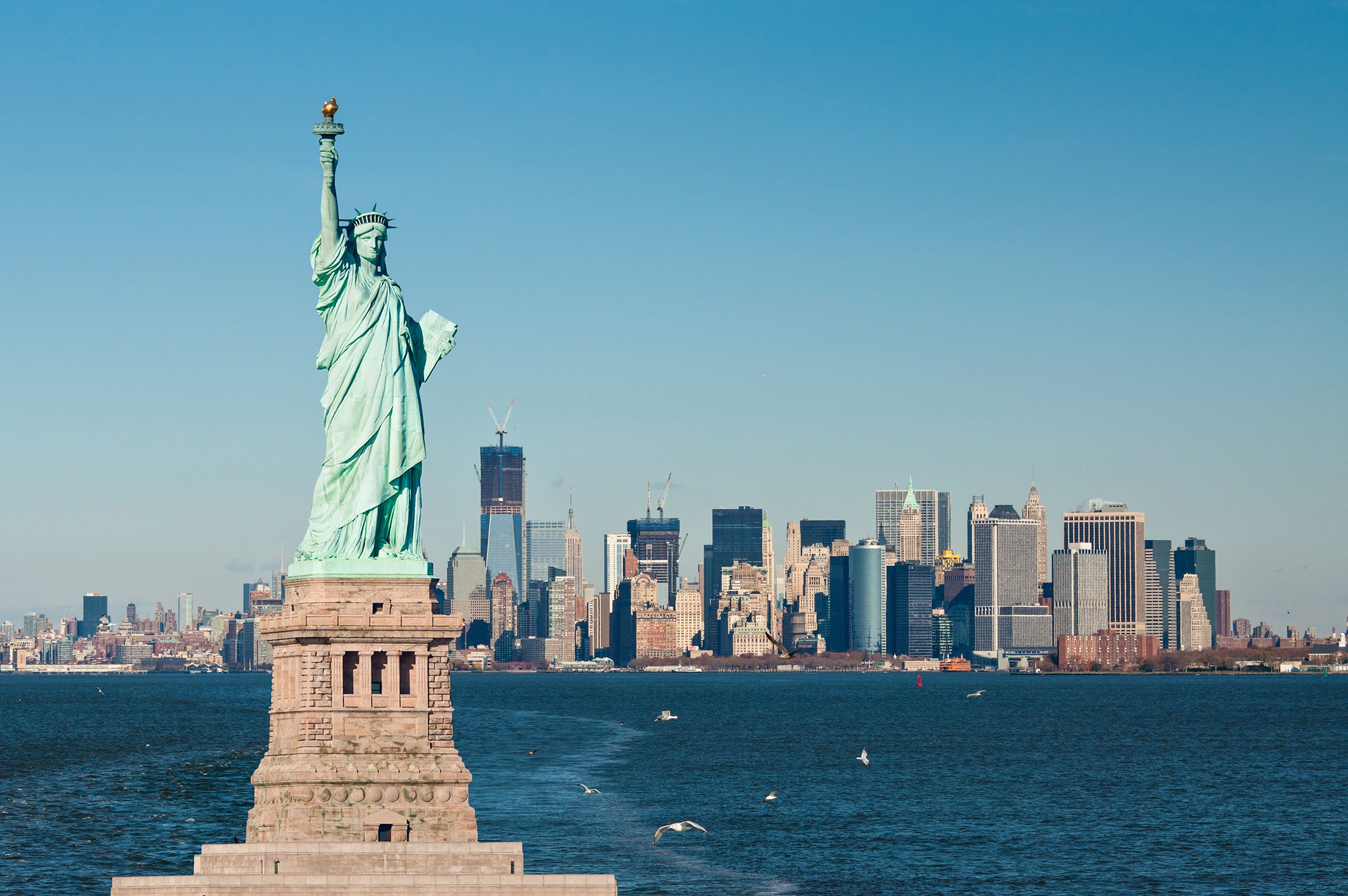 Why the USA ?
American universities are widely known for the quality of their teaching and research. The United States is the number one and largest destination for international students seeking higher education overseas. The education system in USA is the most versatile and flexible higher education system for international students in the world.
Today about 30 percent of all current international students in the world are studying in the United States.
Academic Excellence
The U.S. has one of the world"s finest education systems, with excellent programs across all disciplines. At the undergraduate level, outstanding program options are available in conventional subjects as well as professional fields. At the Master's and Ph.D. level, students regularly get the opportunity to work with and learn from some of the finest researchers in the world. Qualifications awarded by U.S. universities are recognized throughout the world for its academic brilliance.
Diversity of Education Opportunities
The U.S. higher education system has lots to offer every student. The program structure lays equal emphasis on building a strong theoretical base along with importance on practical, employment-related skills. If you are looking at studying an unusual or specific program like gerontology you will have more than one program to choose from in the U.S.!
Cutting-Edge Technology
U.S. universities are world leaders in terms of technology and scientific techniques, and are committed to providing the same resources to students. The emphasis is to acquaint students with the latest in the field of science, engineering and related fields. The end result is work-ready graduates with appropriate skills using the most recent technology.
Opportunity for Research, Teaching and Training
In the U.S., at the graduate level students gain valuable experience in research and teaching through the many assistantship programs available. These assistantships also help students finance their higher education in USA. The practical experience gained is extremely useful for future careers in teaching and research.
Flexibility
The U.S. higher education system offers many course choices within a program and the opportunity to change majors or opt for multiple specializations. At the advanced stages of an undergraduate program a student can tailor the program to meet specific career aspirations like combining courses in contemporary jazz music with engineering! At the graduate level you can make your own timetable and complete course credits at a comfortable pace within the stipulated time frame.
Support Services for International Students
U.S. universities welcome international students for pursuing higher education in USA and have support systems to help students adjust comfortably to life in the U.S. Services at the international student office help students transition to the new environment. Support is offered through the year from organizing orientation programs to assistance with academic writing and building resumes as students get ready to graduate.
Campus Life Experience
When you continue your studies in the U.S., you are making a choice to broaden not only your educational opportunities, but your cultural experience, as well. Whether you attend a small, private college in a small town or a university situated in the middle of a large urban area, most universities offer a variety of student clubs and organizations to match the wide array of student interests. You can have the opportunity to immerse yourself in American culture, meeting new people and making new friends, through different organizations and associations.
Global Education
Academic study and experience from a U.S. university has a very positive reputation in the international job market. A U.S. education dramatically enhances a student's long-term career goals. The experience builds critical thinking skills, develops self-confidence and cross-cultural skills and all of these attributes are highly valued by employers worldwide.